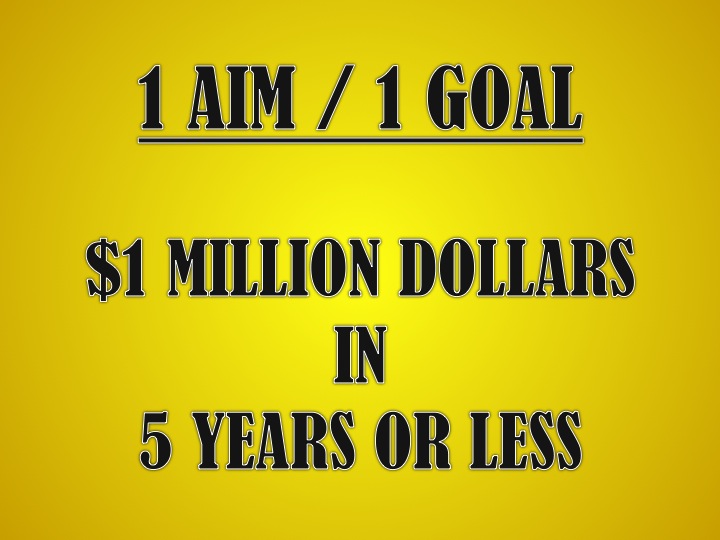 YOU CAN DO IT!!! THE SKY IS NO LIMIT !!!
Knight Life Entertainment, makes it possible.
We don't just talk about it.
WE ARE ABOUT IT.
Advertising with KLE is a lucrative business. Our business infrastructure has been tested and proven to generate an income easily. Our goal is for you to be financially free. Knight Life Entertainment is for the people. We are a company for all, ran by all. Our founders have worked very hard in designing a system, built to see you win.
Enroll, follow our easy business blue print. There is nothing to lose. This is the greatest opportunity of a lifetime. Don't miss out!
1 MILLION DOLLARS IN 5 YEARS, is waiting for you.
What are You waiting For??
ENROLL & START ADVERTISING.
#digitalrealestate
#knightlifeentertainmentadvertising
#digitaladvertising
#workfromhome
#beyourownboss
#entrepreneur
#employment
#onlineopportunity