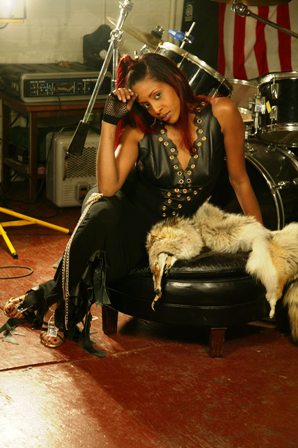 A label of strength and guidance. Knight Life Entertainment, founded by Keisha G. Knight c.e.o. 2010. She was born on the island of Jamaica W.I. where she knew she had a passion for helping others and singing.
Music to heal the soul. Migrating to the U.S as a teenager, she had opportunity to pursue her role as a humanitarian. She is now a registered nurse and a performing artist, vowed to make the world a better place. Combining both her strenghts drew her closer to god, where she definately found her calling.
An entertainment company for all ran by all. Helping while healing at the same time. Knight life is a way of expressing, a chance to grow and build for the world to see you.
Quote: "Each of us has a part to play in making the world a better place."