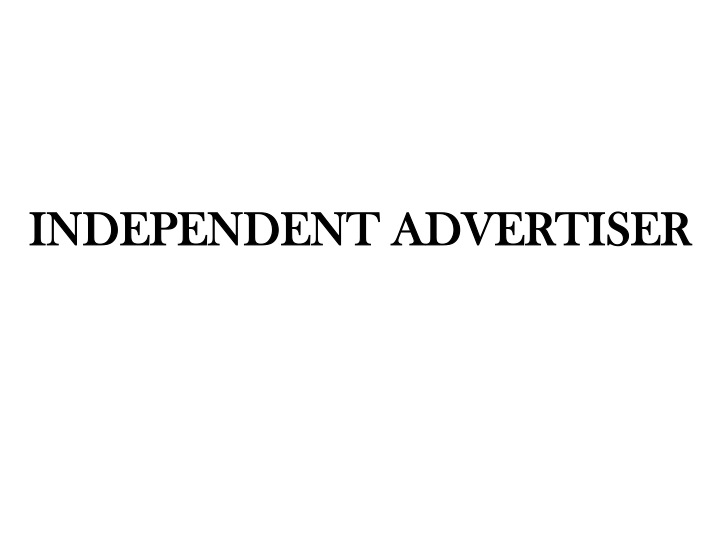 Start an Exciting Career in Advertising with Knight Life Entertainment.We are an online Entertainment Advertising Company, in the business of advertising and promotion.
Become an Independent Advertiser.
Get Paid $50+/Ad – 200,000+/Yr
Travel Opportunity – Work 50 states
You Are Your Own Boss
Advertising with Knight Life is insanely easy. We empower dreams by building on this very lucrative advertising industry. We train you and give you a money making engine, for you to start working immediately. Partner with us and enjoy the freedom of making an easy income in advertising. ENROLL TO GET YOUR ADVERTISING LICENSE and receive website, advertising tools and videos, START EARNING NOW.
#digitalrealestate
#knightlifeentertainmentadvertising
#digitaladvertising
#workfromhome
#beyourownboss
#entrepreneur
#employment
#onlineopportunity