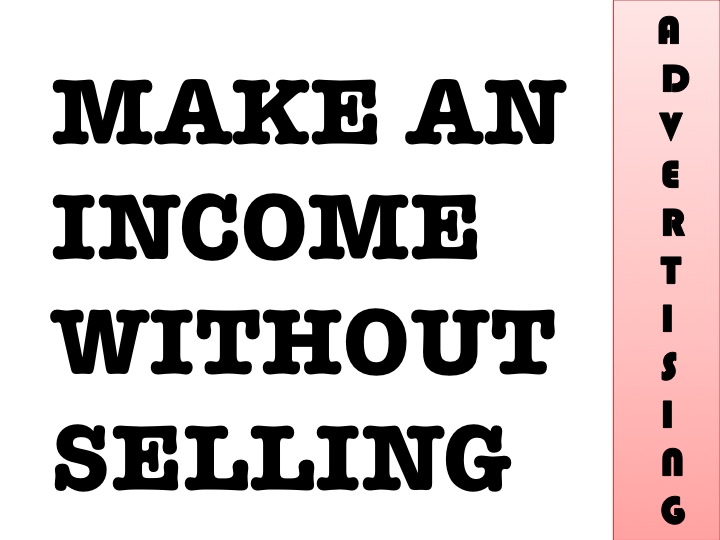 Knight Life Entertainment,provides you with the easiest way of making an income on the internet thru advertising.we are an online music company that handles all of the music entertainment business pertaining to the artists we represent,you, simply Advertiser our name and share what we do.By partnering with us as an Independent Advertiser.,you get PAID, TO SHARE OUR NAME (www.knight-lifeent.com).Making an income without selling has never been this easy time.
Give Us A Try Today!!Generate a real cash income every time.Advertising,is easy and fun.You place our interesting ads,You make the money,You Want.
No Selling, No Convincing,No Harassing…..
#digitalrealestate
#knightlifeentertainmentadvertising
#digitaladvertising
#workfromhome
#beyourownboss
#entrepreneur
#employment
#onlineopportunity